I attended BSidesSF 2019 and skipped this presentation based on the title because I assumed it was going to be some cheesy IronMan thing.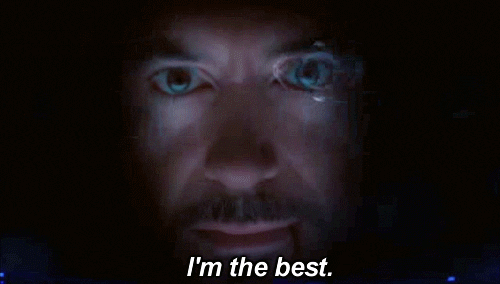 I could not have been more wrong.
While Burp Suite is widely considered to be the gold standard when it comes to web app pentesting, it does have its quirks. In my Kali VM, it's quite annoying to go back and forth between a browser window and Burp, especially since going back to Burp from the browser takes multiple clicks to before the window finally pops up.
The guys at working on ZAP have put a lot of thought into the interface - I think what they are working on is really damn cool and looks like it solves a lot of my pain points with Burp. Check it out: